We are the first in Bangladesh among Automotive Service industry lunched with a modern phenomena of Customer Service. Our service center is fully equipped with modern and advance technology like Four post Lift, Modern Analyzer and services are rendered by qualified engineers and efficient technical personnel in a good environment.

State Auto Care
See details about it in the bellow 
About Us
We are very Earnest to Customer and our Technicians are very sincere when they Service your Car and your Car is cared for with the love it deserves. Our Engineers and Technicians have immense prior experiences in servicing all mainstream models and brands of motor vehicle. Don't hesitate to Call Us and you can know any information by calling us through this number +8801886612266 .
Service Warranty
We stand behind the quality of the car repair services provided by our mechanics. Generally, we offer two types of warranty service- 6 months for Genuine Parts Replacement and 4 months for Non-Genuine Parts Replacement. Subject to certain conditions, if any defects in workmanship arise within this period along with the parts we supplied, we will work with you to resolve the issue at no additional cost.
Complete Body Shop Installations
General Assembly – Trim and Chassis Installations
Paint Shop Equipment Installations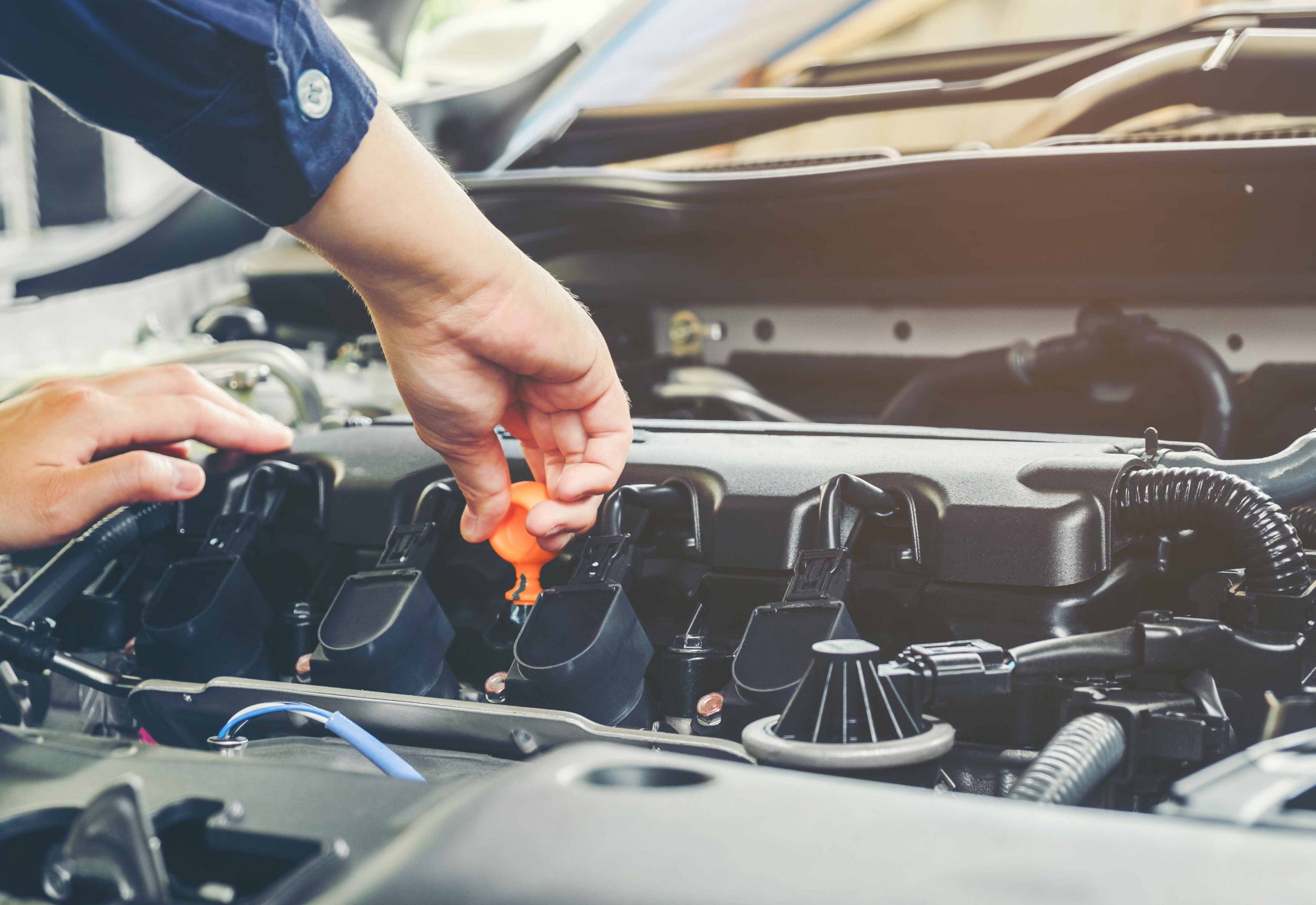 Get a Quote:
info@statebd.com