We are an Offshore IT services firm known for high-quality services at affordable rates. Our service delivery teams have consistently met the demands of worldwide Enterprise clients who are consistently giving good feedback.

State IT
See details about it in the bellow 
State IT Provides a variety of services to meet client needs. We believe in efficiency and plan our approach accordingly.
State IT can handle Complex ICT projects, Full IT System Integration, Design, Installation & maintenance services, Data Centre, infrastructure and Application systems, Extensive maintenance support for all delivered hardware and software, Technical operations support to large enterprises, maintaining local area network (LAN) & wide area networks (WAN)
State IT offers Design, consultancy, and deployment of all required construction, equipment, equipment delivery and installation, Certification as well as management and monitoring services for Data Centre, Near Data Centre and DR Centre as well as required replication and recovery solutions.
State IT offers Data center, Enterprise Systems, and IT Infrastructure installation and Management Network and connectivity management, IT Security, Database Management, Operations, and Human Resources.
EMV Card Personalization Software, Hardware, and Chip Cards
Data Center, Data Recovery & amp; Intelligent Surveillance
Unified Communication Solutions
Project Management
Surround Applications for Banking
Computing Hardware, IT Infrastructure Management and Optimization
IT Service Management
Business Intelligence (BI) and iRMS Solution
Cyber Security Solutions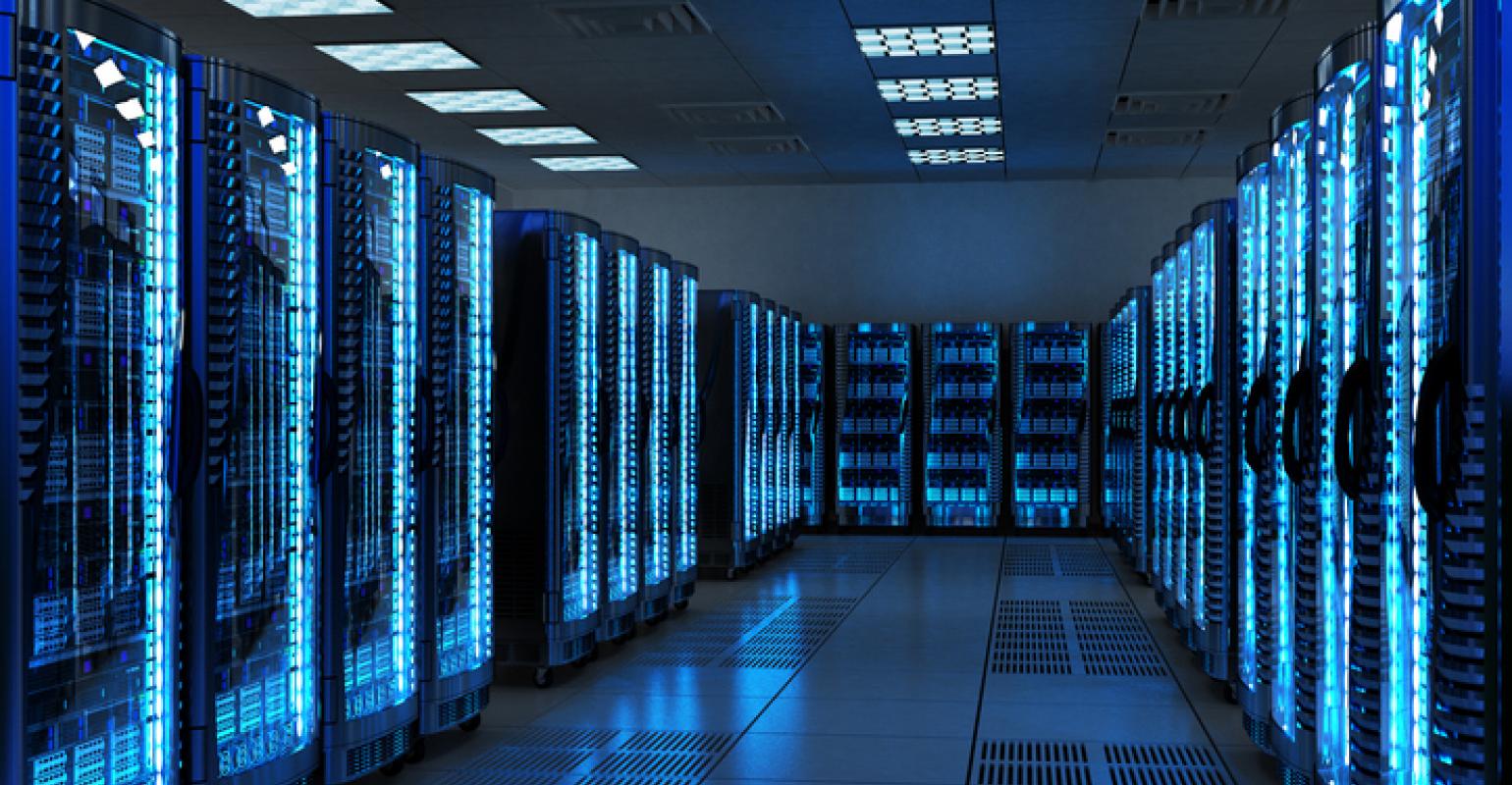 Get a Quote:
info@statebd.com